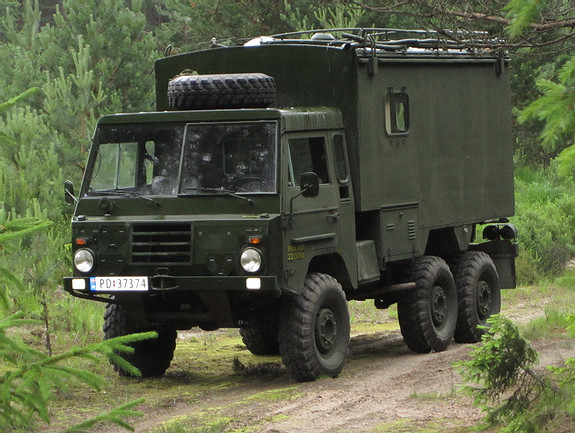 Military Truck Conversion
I just bought an old 1979 Volvo Military truck. The plan is to convert it to a doka pickup truck so that I can use my demountable camper on it and take it on trips in the woods.

This old military truck is perfect for that! 6 wheel drive, portal axels, vacuum locking differential on all the axels. I shouldn't get stuck now.

Now it looks like this: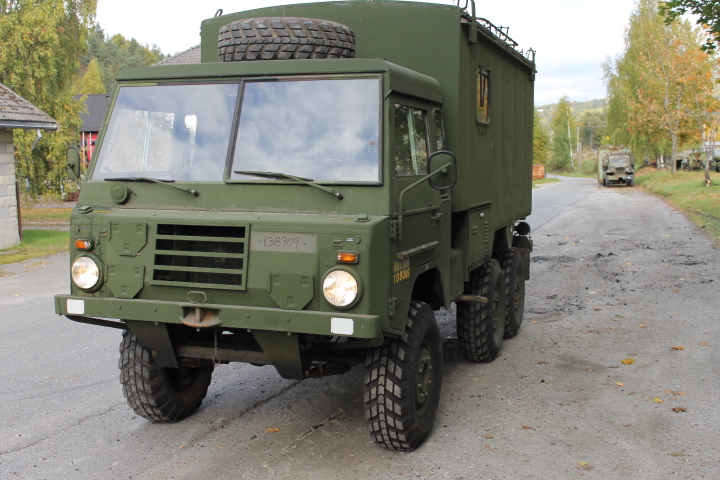 After conversion it would hopefully look more like this: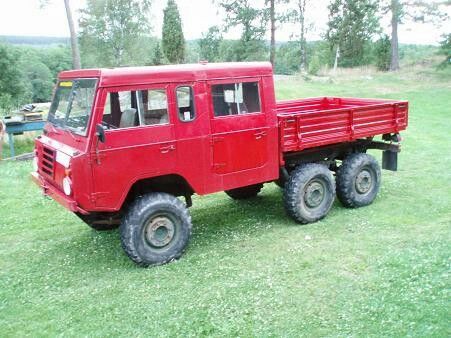 And then I can put my demountable camper on the pickup bed: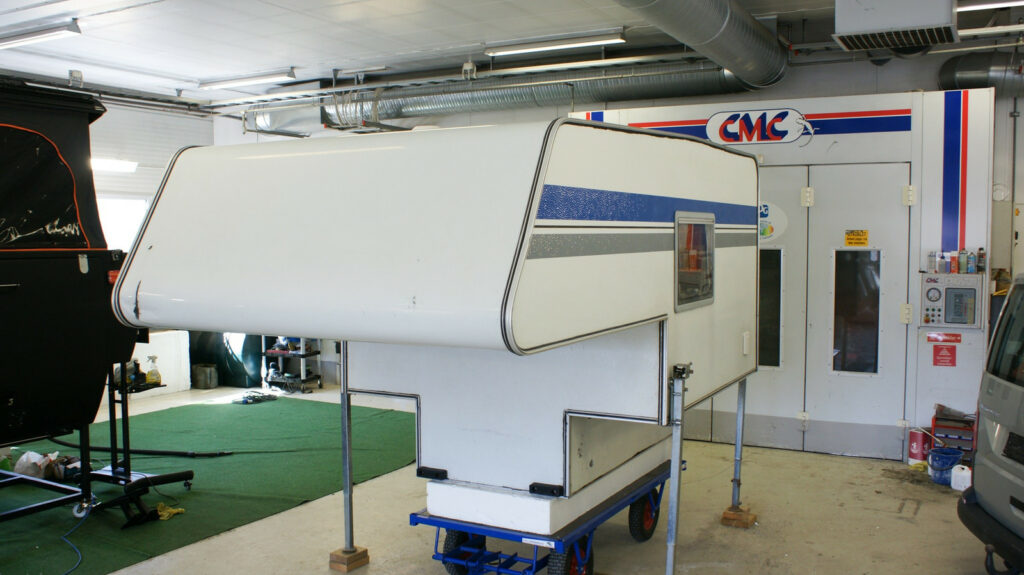 Can I drive it?
Unfortunately the truck was registered as a C1 truck in Norway which means it is a light truck. It's weird because some identical trucks like this are registered as a class B.
However, I had just bought it and I really wanted to drive and use it so I decided to take the C1 license.

Actually, I took the C license which is for big trucks! It not that much more expensive.
Nice to have a guess. Hopefully I can get use of it in the future.


Just bought truck #2 :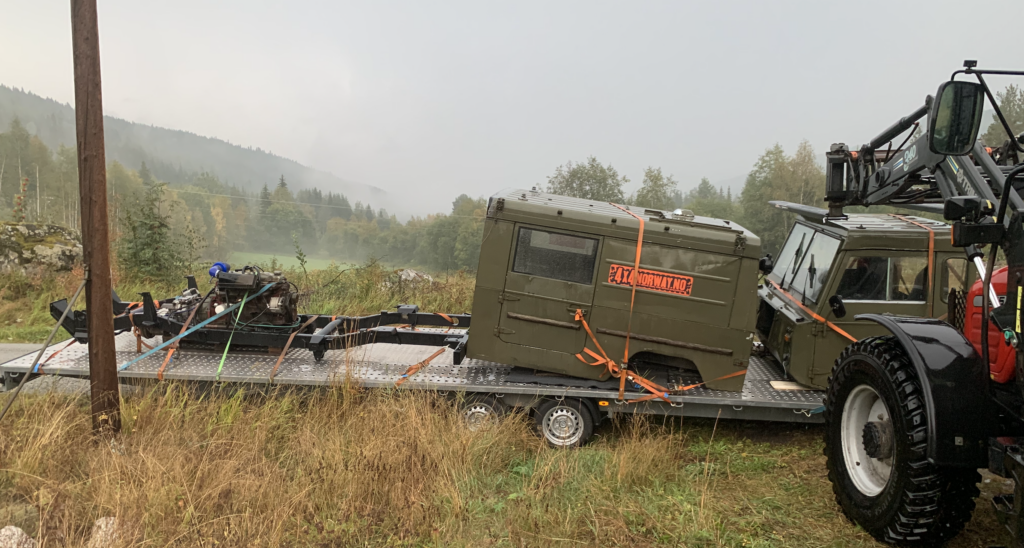 Its nice to have spare parts. Like a additional engine, interior details, seats and so on. I was lucky that I found this one for sale for just NOK 10 000. Perfect when I need some parts.


I need the rear part of the chassis so that I can weld it together with the front cabin so that it would finally become a double cab. However, the chassis is made out of aluminum which is great since it is lightweight and does not rust. BUT, it´'s more difficult to weld Aluminum and I need to learn how to do that.
Back to the drawing table
First making some sketches on how I want the truck to look like:


Now I have started to model the frame in Autodesk Inventor
The plan is to model the whole truck before I start converting it. Then I can view everything visually and test it before the conversion starts. This will take some time though.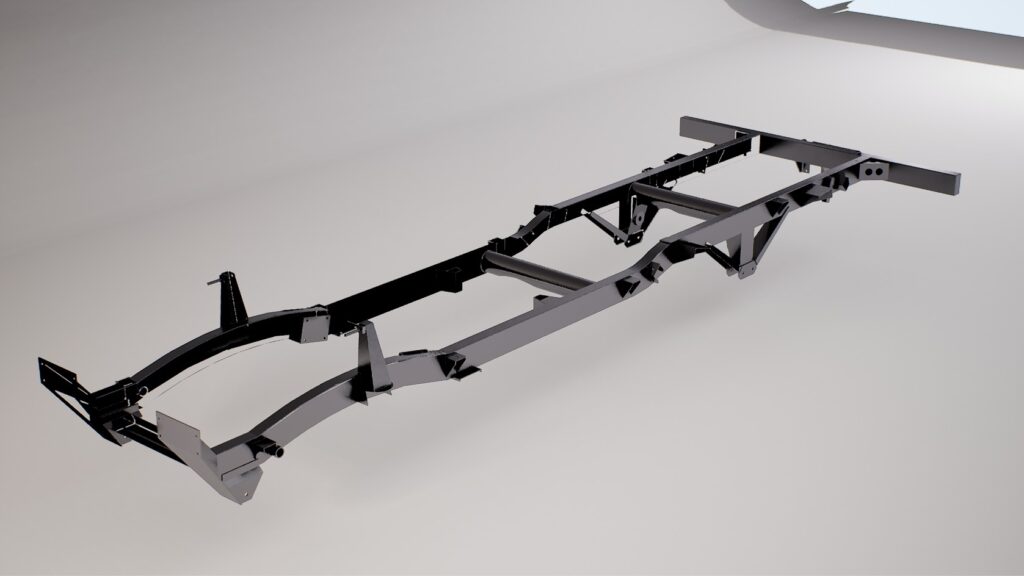 That is how far I have came in the process until now. I will update the article when I have done more work. Keep updated!
Update October 2022
The plan has changed I have decided to convert the truck into a RR with a workstation inside so that I have the possibility to work anywhere! I had a leak in the roof so now I have to fix this before I can start remodeling the interior.